Competitor Monitor has had some great coverage in the media lately thanks to the exponential growth we have experienced over the last 6 – 12 months.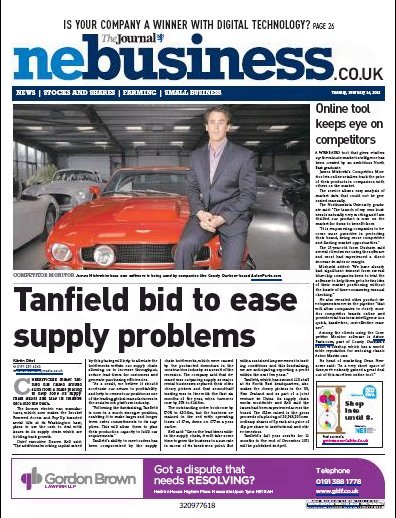 The story behind Competitor Monitor certainly makes for an interesting one, and the current success we are seeing has been drawing a lot of media attention to us. Below you will find some photos of our director, James Mishreki, at Aston Parts.
AstonParts.com
is a client of ours and is a subsidiary of the
Aston Workshop
, a world renowed Aston Martin restoration company. Unfortunately they didn't let us leave with either of the cars. Maybe next time..
Take a look at some of the articles and keep your eyes peeled for future press coverage which we will also be posting on here.
Competitor Monitor is an innovitive and exciting company, and we can assure you there is a lot more to come.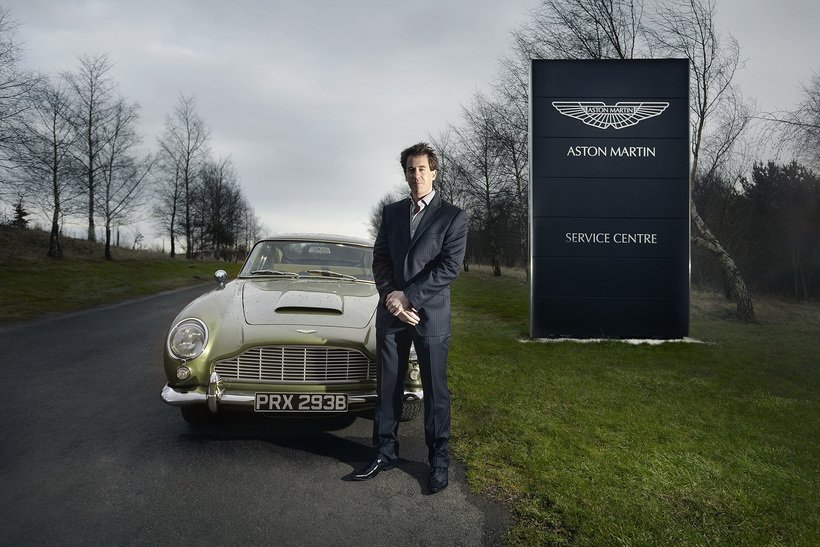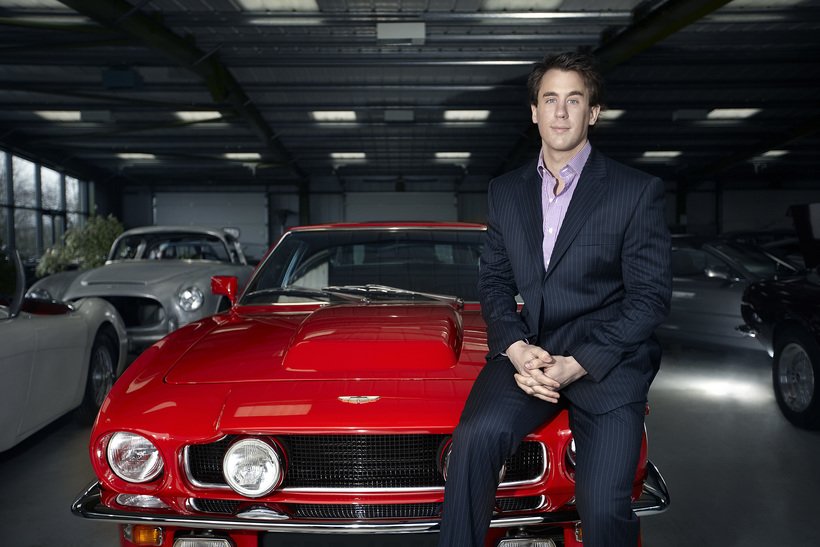 Are you interested in price monitoring?
Request a demo
today to see how Competitor Monitor could benefit your business.