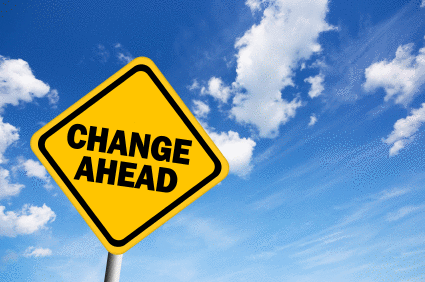 Mashable stands as one of the pillars of the digital world, with content spanning everything from tech innovation to marketing to e-commerce news, and recently they asked 10 founders of up-and-coming e-commerce companies to comment on what directions they expected the industry to head next. Each response was interesting, but there were a couple of themes that emerged unexpectedly as commonalities between a wide range of retail sectors.
The largest theme that emerged was the idea of personalised, custom product sales, and never was it more prevalent than in the fashion industry. Both new startups and more established players such as Nike are beginning to offer their customers the ability to personalise their products before they purchase. This personalisation isn't limited to simple things such as colour changes, but includes a wide range of custom sizing options that ensure the final product is perfectly tailored for the customer.
The next logical continuation of this occurs in the day-to-day branding of e-commerce retailers. As companies have an incredibly detailed dataset about each of their online customers, they can personalise every single single aspect of their branding and marketing campaigns to be uniquely appealing to unique individuals. Companies who try to maintain a one-size-fits-all approach to customer outreach will be left behind, as those more in tune with their customers will enjoy the competitive advantage of a long-term sales relationship.
Another common theme that emerged is an idea that we have discussed before here: cross-channel consistency in all things. Essentially, cross-channel consistency means giving the customer a consistent experience no matter how they choose to interact with your company, whether it's through your mobile app, your website, your phone line or your brick-and-mortar store. Consistency eases the customer through the purchasing process, which now often spans multiple channels, as the days of simply visiting a physical store and immediately purchasing are mostly behind us.
These themes fairly clearly spell out the most important considerations for e-commerce retailers no matter what they sell, and those who are able to successfully leverage them ahead of the competition will have an undeniable edge. Pricing is one of the most important elements in a purchase, but it's definitely not the only thing to consider - user experience is often just as important.