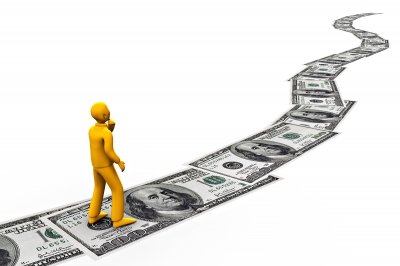 Ecommerce might be tough to win at, but if you get it right the customers are definitely there. In February, $13.8 billion was spent online (according to the MasterCard Advisors SpendingPulse report), which is over 13% more than was spent in February 2010. Not only that, but this means there has been double-digit growth in ecommerce revenues for four consecutive months now.
So what does this mean for your ecommerce business? Well now is the time to capitalise on this willingness to buy online. This is further evidence that people turn to the internet for more and more of their purchases. With so many potential shoppers, it is crucial that you are aware of your competitors pricing so that you can stay one step ahead and be the preferred choice when people shop the web. Using a competitor price monitoring service allows you to do this via tracking your competitors pricing and reporting back to you.
With the price of oil being so high, shoppers are staying indoors, and if they rise any higher online sales are likely to rise even more.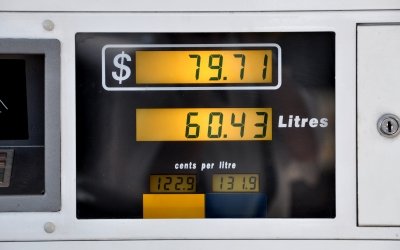 As we all know, the first thing shoppers do is hunt around for the best prices once they're online, especially when they have a lot of time on their hands. So the ability to be alerted of any changes to competitors pricing means you can always offer the best prices. It really is as simple as that. Whats more is that not a great deal of etailers currently make use of competitor price monitoring, so its a great opportunity for those that do give it a shot. When you consider the benefits of tracking competitors pricing, you will see that it is well worth the small investment. Some companies offering it will offer a free trial, so you've nothing to lose. A simple search for 'competitor price monitoring' will return you some good options.
Good luck heading into Q2 2011!