In a bid to help relieve some of the strain placed on family budgets by the holidays, retail giant Toys R Us has begun offering a price match guarantee in all of their stores from now until Christmas Eve. The sensitivity of the average consumer to slight variations in price will mean that Toys R Us should see a significant boost in sales, provided that they have been accurately monitoring competitor pricing models. Every penny will count this season, as value-conscious consumers continue to demonstrate the importance of small price differences when making purchasing decisions.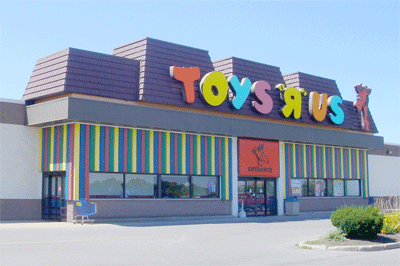 This type of guarantee is rapidly becoming a common practice among major retailers, and is considered by most consumers to be a great way to save despite the fact that it requires careful attention to offer guidelines. As an example, here are a few guidelines that go along with the Toys R Us price match policy, which highlights the lengths customers will go to in order to save:
The price match guarantee is only valid at the time of purchase, although you have 7 days after you buy to return with a valid receipt and receive the discount
The price-matched items must be exactly the same, including aspects like brand, colour, and size
Prices are compared after all Toys R Us/Babies R Us coupons are applied to the Toys R Us store price
All prices must be matched from prices available in other stores, not their website prices
You must bring the entire competitor ad with you and show it to the cashier when you purchase in order for the price matching to apply
There are also a couple of things that don't fall under the price matching guarantee, though, such as store-wide discounts, percentage discounts, 'two for the price of one' deals and items that are out of stock or only available in limited quantities. That last item is important to note, especially around the holiday season when the hottest toys are always in high demand and short supply.
Consumers' dedication to saving money during the upcoming months should not be underestimated! While the value of these types of policies may initially seem trivial to some retailers, the impact of a careful price monitoring and competitor matching program may mean the difference between an average holiday season and record-breaking profits.