Undoubtedly, intelligent retailers are under no illusions round what 2017 has in store, from the impact of an uncertain economic climate to consumers demanding more personalised services and experiences to make purchasing a faster more enjoyable experience.
Retailers everywhere are certainly committed to maximising opportunities in 2017, with their own priorities and focus.
Here are the 2017 retail resolutions from five prominent leaders at some of the UK's most recognised and reputable retailers.
The Card Factory – CEO Karen Hubbard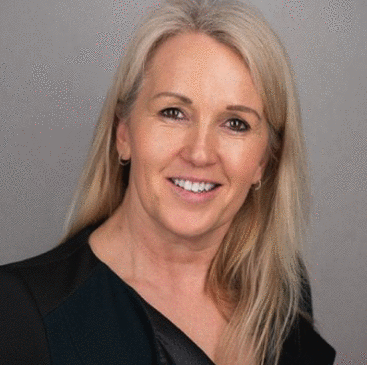 Under former Chief Executive, Richard Hayes, The Card Factory achieved consistent growth rounding off 2015 with an increase in like for like sales of 2.8 percent and overall sales of 8.1 percent in the 11 months up to 31st December 2016 while opening 50 new stores in 2015 with another 50 planned in 2016.
Speaking about resolutions for 2017, current CEO Karen Hubbard (who took over from Mr Hayes in April 2016), told Retail Week that she was going to "keep listening and working closely with all our colleagues to better understand the opportunities open to us and to make The Card Factory an even better place to work. If we do that, it will make us a better place for our customers to shop."
About the economy, Mrs Hubbard commented that she didn't see the economic situation getting much better but was determined to ensure that The Card Factory remained a … "high-quality, value retailer that helps customers mark and celebrate the big and not so big events in their lives throughout the year."
Although delivering flat year on year sales through their online operations, www.gettingpersonal.co.uk, The Card Factory saw a 4.4 percent increase in sales for the 9 months up to the 31st October 2016 mainly due to 46 new store openings bringing their total store portfolio to 860.
(Read the original interview here)
Halfords – CEO Jill McDonald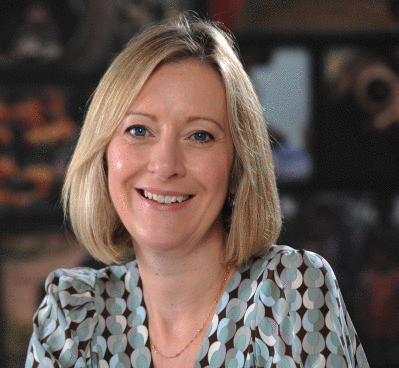 After revealing a 12 percent drop in half year pre-tax profits to £40.8m, Halfords CEO Jill McDonald expects full year profits to return to market forecasts as expected.
Asked about her resolutions for 2017 by Retail Week, Mrs McDonald advised that her retail resolution would be a continued focus on delivering customer service especially as Halfords mark their 125th anniversary in 2017.
"As experts in our markets of motoring and cycling, we are ideally placed to help customers navigate more complicated technology, advise on safety and comfort and meet customers' desire for 'do it for me' car and bike services.
Mrs McDonald also highlighted Halfords continued commitment to investing in "relevant products and services, a great customer experience and most importantly, our colleagues". She believes this approach will support Halfords as they weather the uncertain economic climate in 2017.
(Read the original interview here)
Boots UK and Ireland – Managing Director Elizabeth Fagan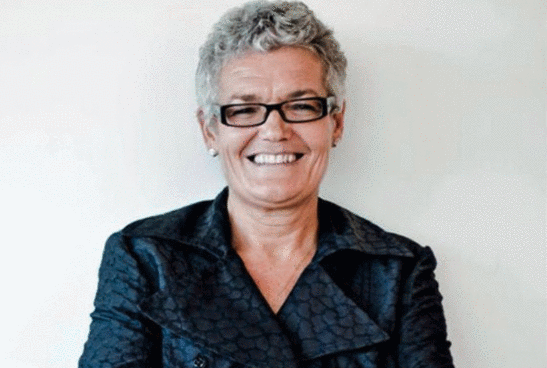 The unexpected departure of Simon Roberts in July 2016 saw Elizabeth Fagan take the reigns as CEO of Boots UK and Ireland operations, leaving her role as Managing Director of International Retail at Walgreens Boots Alliance (WBA).
As part of an overall strategy to focus on their online operations to ensure that Boots UK as a business was "fit for the future", the retail giant introduced a voluntary redundancy scheme in a move to cut 500 back office positions part of a company-wide plan to axe 700 head office and field roles by the end of 2018.
Speaking about her resolutions for 2017 as Managing Director of Boots UK and Ireland, Mrs Fagan pointed out that 2017 will see the business focus on their healthcare system, with a commitment to improving their pharmacy proposition.
Included in her 2017 resolution was the opportunity to drive increase engagement between the brand and customers as they expect to be part of the "brand narrative and conversation".
2017 will also see Boots UK and Ireland also focus on increased personalisation and tailored product and service offerings to their customers.
(Read original interview here)
Shop Direct – CEO Alex Baldock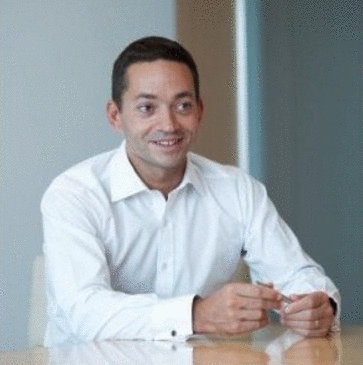 Shop Direct pulled the curtains on its catalogue business in 2015, trading purely as an online only retailer and this strategy with CEO Alex Baldock at the helm, has seen sales rise to £1.86bn, with pre-tax profits of £150.4m in 2016. Their online department brand Very.co.uk is now valued at over £1bn.
On his retail resolutions for 2017, Mr Baldock highlighted the great leaps the business made in 2016 and believes that 2017 was the year Shop Direct "super-charge personalisation" using Artificial Intelligence to drive "more real-time product personalisation on-site".
Mr Baldock added, "Customers will chat in their own words and the system will respond in real-time with customer service recommendations. It's the next step towards total personalisation".
By using disruptive technologies, Shop Direct believe customers are more empowered by having their own personal shopper at every stage of their shopping experience.
(Read original interview here)
NotOnTheHighStreet.com – CEO Simon Belsham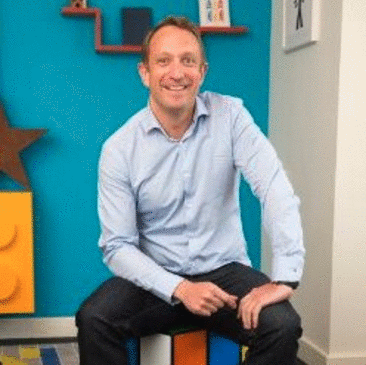 It could be argued that 10 years old NotOnTheHighStreet.com had a 2016 that most online retailers would envy (maybe except Amazon) and with good reason. Their intention was clear from the beginning of 2016 with high profile hires including, Hugh Fahy as chief information officer from Net a Porter, Hannah Webley-Smith as customer director from Benefit and David Phillips to head up their finance operations.
The etailer who delivered double digit growth for its tenth year in a row (+19 percent) also secured £21 million in venture capital funding "to expand its categories, develop online and offline customer experience and expand internationally".
Looking forward to 2017, chief executive Simon Belsham is adamant that customers will continue to play a central role in product development as they strive to create completely bespoke products and customer experiences.
Mr Belsham said, "We know our customers want new and unique items when they shop with us, so rather than gamble on stock now, we'll develop products in real time as customers' tastes change and trends evolve."
(Read original interview here)