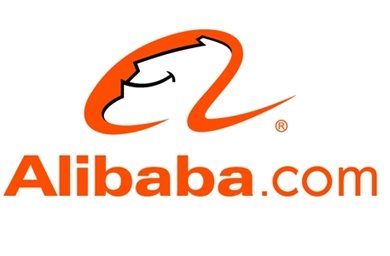 We've been discussing the rise of the BRIC economic bloc in the e-commerce sector a fair bit lately, and with good reason - all four nations (Brazil, Russia, India, and China) have been making massive inroads into the global online retail market, even as the US economy stumbles a bit, trying to find its footing. One of the most popular e-commerce sites in China currently is Alibaba.com, which is arguably the Chinese version of Amazon.com. Estimated at a value of around $128 billion USD, it's one of the world's heavyweights, although in Western markets it's known best as a business-to-business wholesaler, connecting the manufacturing power of China with the capitalist retail spirit, operating primarily through the English language site aliexpress.com. All that is set to change.
Expected to make its initial public offering later this year in of the largest IPOs since Facebook went public, they have been on a veritable buying spree, shoring up what they see as potential weaknesses in their capabilities. As part of this strategy, the company is planning to launch a consumer website, created ostensibly by two of its US-based subsidiary companies, Vendia and Auctiva. Named, '11 Main', Alibaba has been rather closed-mouthed about its intentions with the site, calling it a boutique ecommerce platform, featuring "handpicked shop owners" who sell "interesting quality products", but sure to maintain competitive pricing with Amazon.
Interestingly, Alibaba also seems to be seeking to keep the new company at arm's length as much as possible, although this is most likely a perception issue, given the current trend in the United States to be somewhat suspicious of China and Chinese companies in general. In a statement regarding the launch, the company said, "Alibaba is happy to support 11 Main. Alibaba is run by entrepreneurs and firmly believes in supporting entrepreneurs with great vision and a strong sense of mission for their companies." This sort of attempted separation isn't likely to succeed, however hands-off Alibaba is hoping to appear. Audible has completely cornered the audiobook market in the West, and works so closely and successfully with Amazon because they're an Amazon subsidiary, and it would be foolish to attempt to separate the moves Audible makes from the moves Amazon makes.

Regardless of how it plays out, the upcoming IPO and subsequent forays into Western e-commerce markets is going to shake things up considerably, as the huge company has massive capital investment potential and clearly wants to expand its operations both in terms of scale and scope.