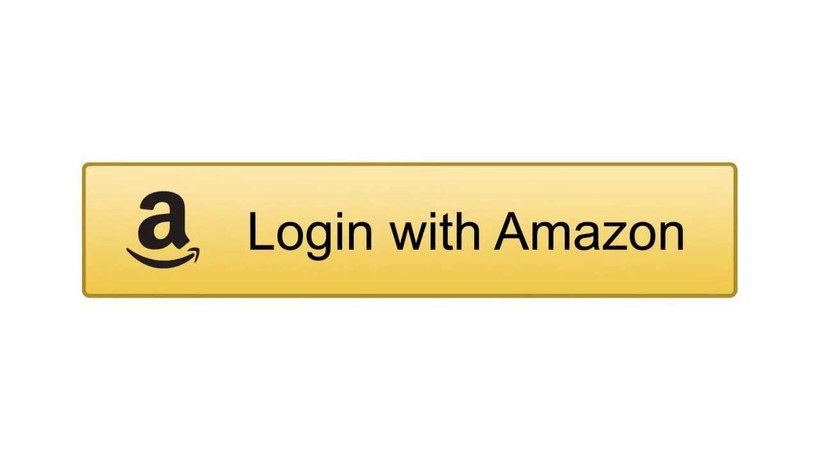 There may be promising changes on the horizon for both customers and smaller online retailers, as Amazon unveiled a new service earlier this October. The new offering, named perhaps somewhat unimaginatively 'Login and Pay with Amazon', is poised to enter a market that is currently dominated by Paypal and the usual credit card suspects. At participating third-party websites, customers will be able to use the login details, payment details and shipping information associated with their existing Amazon account to complete their checkout.
There are a number of advantages to the Amazon system, in terms of both security and speed. The system is essentially a streamlined checkout process, as customers won't have to take the time to enter any of their personal information, and no payment details are being stored by the retailer, decreasing the potential of fraud and other types of abuse. This makes it a perfect entrant to the mobile shopping space, as in recent months we've seen both Paypal and Facebook begin to test out similar systems.
The prospects for Amazon have something of a mixed potential in this particular arena, however. While they have an incredible initial advantage simply due to the number of accounts they currently possess - almost 215 million accounts being used regularly, a 40% lead over rival Paypal - many retailers are wary of partnering with Amazon, as they are seen as direct competition in many markets.
Additionally, retailers have recently begun to truly appreciate the value of the data they collect from e-commerce sales, and are thus far less likely to be willing to forgo the valuable credit card and related information that they would typically receive. Those who use 'Login and Pay with Amazon' will not be provided with that data.

The real area where Login and Pay with Amazon will shine is the burgeoning mobile commerce marketplace. As we've pointed out in the past, m-commerce sales are poised to become the next big thing, if retailers can overcome the hassle of entering long strings of data on small-scale screens, which is a major cause of shopping cart abandonment. Login and Pay with Amazon is ready-made to solve this problem, but retailers will have to make the choice of whether to forgo valuable customer data in order to make mobile sales effective - and with Paypal and Facebook looking to gain a quick advantage in the sector, we may seem some dramatic policy changes soon.