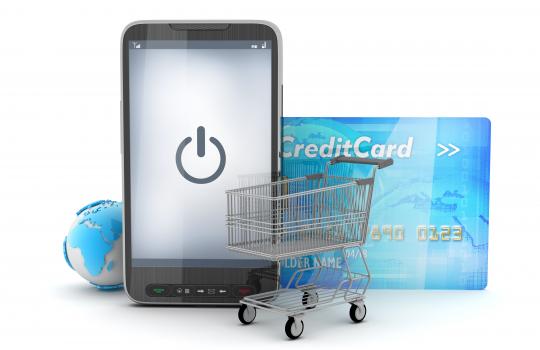 Companies around the world are finally truly the coming dominance of mobile commerce over the retail market, according to the latest joint research study conducted by BuyDesire and Econsultancy. As many as 70% of retailers polled said that they would be increasing their budgets for mobile marketing over the coming year in order to cater to the advertising demand created by increasing mobile usage. At the moment, relatively few companies are actively advertising in the mobile space, but this is poised to change dramatically.
The slow adoption of mobile marketing is driven by several issues, namely that content providers have had difficulty finding useful and effective ways of incorporating advertising into the limited screen real estate offered by mobile devices. In some cases, such as those of Google and social media giant Facebook whose entire valuations are based on advertising, this was causing some concern among shareholders, as mobile usage grew without a corresponding ability to advertise to that user segment. However, the problem is being addressed in a number of different ways, and retailers are finally getting on board to help.
In addition to advertising on those popular channels, many companies are embracing the need for websites specially tailored for the mobile market. Almost a third of companies polled indicated that they will be deploying sites aimed specifically at tablet users, which are geared towards touchscreen with smaller screens that desktops and laptops. Additionally, companies are beginning to embrace location-based marketing for GPS enabled smartphone users, and mobile commerce in general, with 20% of companies deploying m-commerce solutions over the coming year.

Over the last year, we discussed the practice employed by some more tech-savvy consumers known as 'showrooming', in which consumers visit a brick and mortar store to actually see and use a product, but then wind up searching for a better price using their mobile phones, effectively relegating physical stores to product showrooms. However, this increase in awareness of the value of mobile commerce and the growing mobile market should encourage companies to invest the money in a viable mobile solution that will work to enhance the customer's in-store experience. If handled correctly, 'showrooming' can be made a thing of the past, with brick and mortar stores enjoying a channel crossover that will boost sales and encourage customers to visit physical locations.