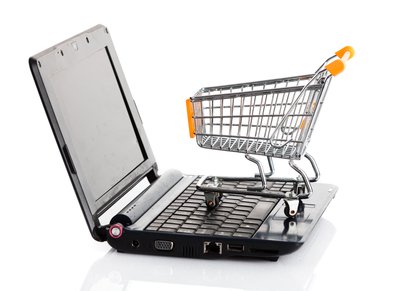 A
s more and more small businesses are seeing the value of online retail and moving from brick and mortar to the web, we're seeing an interesting type of evolution take place. In the beginning of the e-commerce revolution, companies had to spend a fair amount of money on developing retail solutions for their own companies. There was no Magento, no Shopify, and no Zen Cart, and very little was understood about how to optimise any of the aspects that we now take for granted in e-commerce (sales funnels, conversion rates, cart abandonment rates, etc). There are a number of companies, as mentioned before, who have attempted to step up and create products to help ease companies through the often-confusing first steps towards creating a viable online presence. But how are these solutions really stacking up in the real world?
A recent report from online retail analysts Econsultancy attempted to answer this very question, and the results were, in a word, unflattering. Out of 3 possible ratings, 'Good', "Okay', and 'Poor', across a variety of aspects of a company's e-commerce solution, the only element that more than a third of companies rated as 'Good' was the ability of their solution to handle a large number of products, at 43%. Just over half of the companies polled said their solution was 'Okay' at handling order management, and roughly the same number rated product management and merchandising aspects as 'Okay'. The rest of the elements, all major ones, such as content management systems, SEO capabilities, site search functionality and support for mobile commerce were generally split between 'Okay' and 'Poor.

Business intelligence ranked dead last, with only 10% of companies polled saying their solution was 'Good', with as many as 46% saying their solution was 'Poor'. Considering that 37% of companies said that business intelligence is a mission critical element to their e-commerce success, it's almost shocking to see so many e-commerce solutions failing to implement a viable solution. Fortunately, there are good quality business intelligence solutions available online, including high-quality price monitoring and competitor tracking, that can fill the gaps in these out-of-the-box solutions quite handily. As the very idea of 'replatforming' (changing from one e-commerce solution to another as they evolve) sends many small businesses into hysterics, a good solution will integrate nicely with the current system and avoid the need for expensive replatforming.