Tracking the competition is an invaluable support service for any marketing effort.
Every so often, a new product or service comes along that changes an entire industry – and that's exactly what we are doing for online marketing agencies and their manufacturing and retail clients. Our price comparison tool changes the whole field of play by giving companies access to previously-unimagined levels of detail on the pricing structure of their entire product portfolios – and that of their competitors – giving them the time to focus on what they do best.
With our services already in use by major High Street companies and multinationals around the world, we're ready to build on the growing awareness among marketing firms and agencies of the need for affordable real-time price comparison software for their client base, as well as related services like Change Detect.
Change Detect monitors competitor websites and sends out alerts as soon as any change in the current website content occurs, making it simple to stay on top of all your competitor's events, marketing campaigns and other retail news.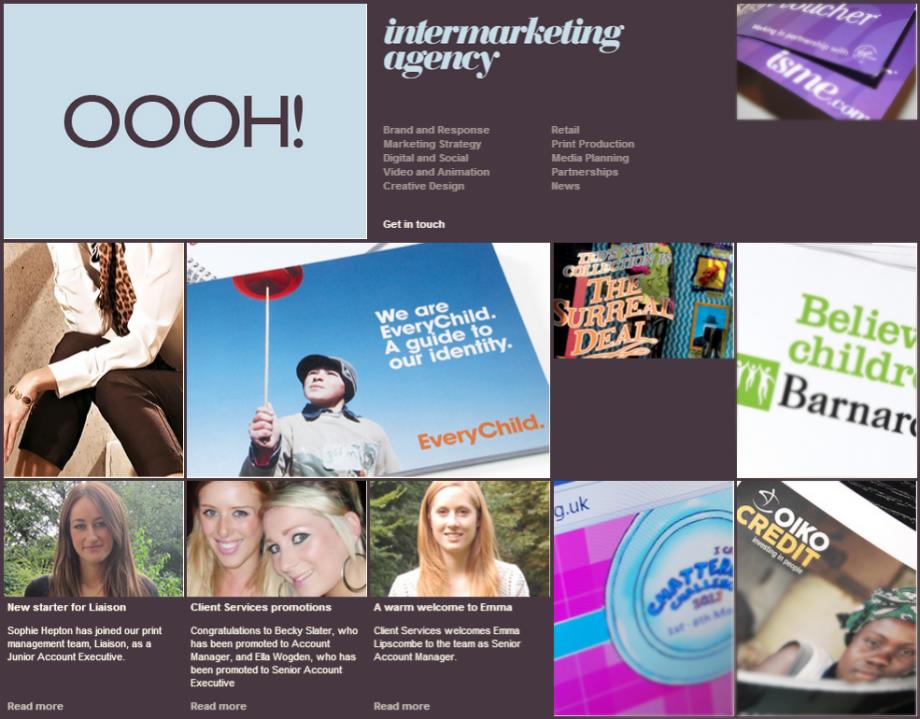 One of our current marketing agency
clients, Intermarketing, is already
incorporating Change Detect and our core price comparison tracking into their array of full-service offerings for their own clients, who include Ted Baker and
athletic-wear maker Adidas. Our software allows Intermarketing's clients to keep close watch on the competition's pricing decisions and marketing plans through
instant reporting, categorized by product and company and analyzed to
display any emerging trends.
That's not all we help them with, however. Intermarketing has a large distributor client who operates globally, but was having difficulty tracking the prices through their supply chain to ensure that no retailer was selling below the agreed Minimum Advertised Price (MAP). The time commitment was extensive, until we developed a custom reporting solution for them which alerts the client and the retailer as soon as a price violation is detected – all in real-time. This has resulted in an almost 50% increase in the number of MAP violations that were detected in the first month alone, which allowed Intermarketing's client to regain control of their supply chain.
For those in competitive industries, price-matching is one of the most common policies to find, but one of the hardest to implement successfully. By using Competitor Monitor to track the prices across their entire industry, another of Intermarketing's clients was able to successfully launch of a price-match guarantee policy by ensuring they were already competitively priced in the marketplace.