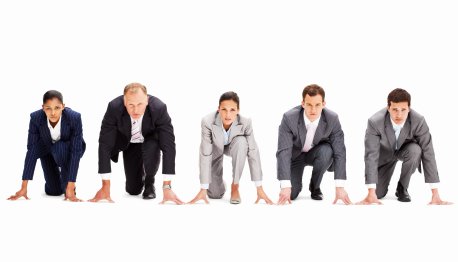 Competitive intelligence is one of the most useful tools that a business can employ, giving them an unprecedented level of insight into current sector trends as well as specific intelligence on the actions of the competition. The nature of this intelligence can vary widely depending on how much research is conducted, from tracking the filing of intellectual property documents to price monitoring of entire product portfolios. Regardless of what aspects your company chooses to investigate, the results are always worthwhile.
The main aim of a competitive intelligence solution is to ensure that your company keeping a close eye on the innovative in-sector strategies and general fiscal plans of the competition. An accurate monitoring solution can be a huge competitive advantage, in an era when businesses succeed and fail by the smallest of margins. Thanks to the digital world and the internet, competitive intelligence solutions can be implemented for a relatively small expense, at least when compared to the cost of implementing such a plan in pre-digital times.
One of the less-common strategies for competitive intelligence gathering centres on the filings made by competitors with the local patent office. A careful monitoring of these filings can reveal vital clues about the direction of new product research and development, giving your company a chance to develop a competing product without having to wait to hear about it on the news first. They can also give insight into the chosen markets the competition will be targeting with their new product developments, potentially opening up other markets for you to go after.
There are a number of other information vectors available to the diligent competition monitor, including the tracking of any sort of promotions or special offers, filings with regulatory agencies and even the registration of new domain names. Trademark application filings are also an excellent way to examine upcoming branding efforts, offering critical intelligence on market positioning and upcoming product launches. They carry the added benefit of being made available much sooner than most patent filings, giving you the best possible lead times to prepare a response.
When combined together, these varied strategies can help businesses make decisions based on clear, actionable intelligence as opposed to simple guesswork. While they're no replacement for the innovation that comes with outperforming the competition, they still provide much-needed insight into their business practices and intentions. If your company hasn't yet implemented a competitive intelligence solution, you're leaving money on the table that could be sitting on your bottom line instead.