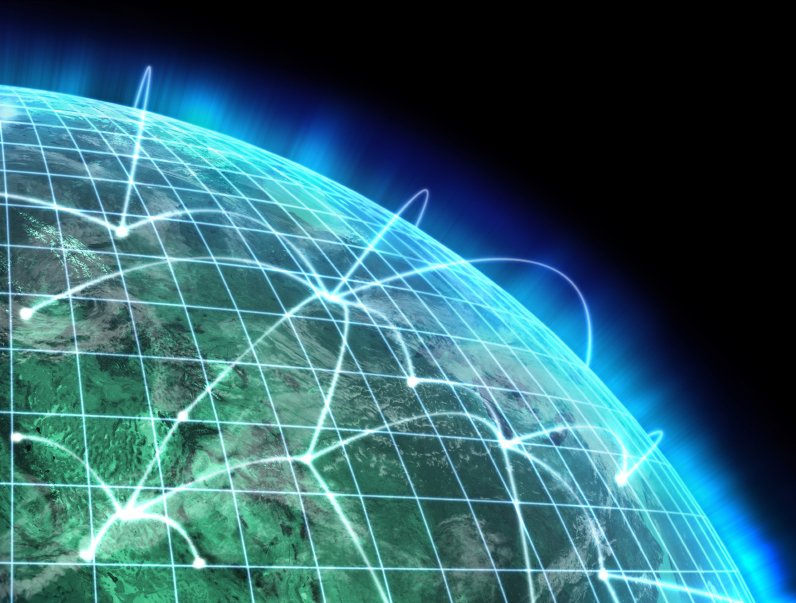 Typically, when discussing the impact that online shopping has had on the retail market, the industry speaks mainly to the brick-and-mortar players who have embraced ecommerce with open arms. This attitude naturally speaks to the market frameworks both analysts and retailers have been most comfortable with – that of the offline world. After all, the Internet has only existed in its present form for less than two decades, and widespread adoption is only a recent reality. Finally, however, there is a rising trend of retailers who began their businesses entirely based on ecommerce without ever having a significant physical presence, many of whom have only begun operations within the last ten years.
These new startups aren't confined to areas of business that traditionally thrive in online markets, but also include major players in the fashion and even food sectors. In fact, online fashion and footwear purchases now comprise more than 10% of the sales for the entire sector. UK- based fashion retailer ASOS is a perfect example of this new trend, offering a wide range of designer imitation fashions to a global marketplace. Largely due to their international business, sales over the past year reached just under £360 million, and even domestic UK sales were still up 26% compared to the previous year. Heavy internal investment has allowed ASOS to pursue a truly staggering expansion into what will no doubt prove to be a new global powerhouse in the fashion retail industry.
They do have numerous advantages aside from a carefully planned expansion strategy, of course. As with all startups taking aim exclusively at the online markets, they benefit from incredibly low market entry barriers, minimal startup costs, aggressively competitive dynamic pricing strategies, and the ability to provide the most efficient shopping experience possible. Externally, three other factors complete the picture:
In a globalised marketplace, expansion is no longer limited by country of origin.

The risks and costs that accompany expansion in the offline world simply do not apply to ecommerce retailers

The speed of expansion has changed, as new markets around the world can be rapidly tapped without needing a physical, on-the-ground presence.
These factors change the playing field so drastically that market research firm OC&C has predicted that by the year 2020, global sales for UK retailers will increase seven times over to a staggering £28 billion. Interestingly enough, some of these online retail giants have actually begun to see a need to expand into the offline world. Amazon and ASOS have both begun trials of offline storefronts to help ensure that the ubiquitous 'shipping problem' doesn't interfere with their profit margins and growth potentials.