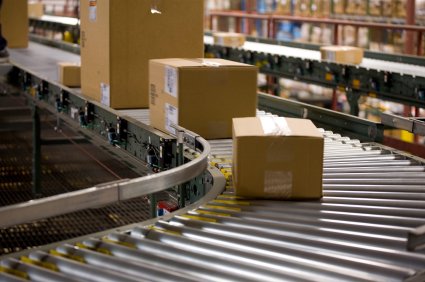 It's no secret to either e-commerce retailers or their customers that the problem of shipping is one of the biggest hurdles for the industry. Time and time again, the question of shipping appears on customer satisfaction surveys, and is one of the major concerns for customers looking for a blend of speed and convenience when it comes to purchasing decisions. In the United States, at least, Amazon is hoping to solve this problem with it's newest innovation, an unprecedented partnership with the United States Postal Service which would result in Sunday deliveries of Amazon products.
The service is currently only in a 'pilot project' testing phase, and will be rolled out in New York and Los Angeles - although if the project is a success, they plan to roll out the service to other major metropolitan areas across the United States. Sunday deliveries will available free to members of the Amazon Prime service, and non-members can still take advantage of the service for free if they cross a certain order size. For Prime members, this can mean ordering Friday for delivery on Sunday, which is likely to tip the balance in favour of Amazon purchases over taking a trip to the store for many consumers.
While no plans have been announced to partner with the Royal Mail in the United Kingdom as of yet, if it goes as smoothly as planned in the United States, it's sure to be rolled out wherever demand is great enough to justify the additional operating costs. When combined with the billions that Amazon has been investing in warehouses and other types of infrastructure around the world, it's clear that the new future of online retail will be geared towards merging convenience shopping with the speed of visiting a local store.

In the United Kingdom, Amazon is instead beginning to experiment with delivering its own packages on Sundays, launching pilot projects in some of the more heavy-volume delivery areas of London during the tail end of 2013, hoping to capitalise on holiday sales volume. Assuming they can keep their costs below what they charge to send via the Royal Mail, a whole new wave of Amazon-centred delivery services may be in the offing. Either way, other e-commerce giants will soon have to begin to follow suit or be eclipsed by Amazon's ever-expanding e-commerce empire.