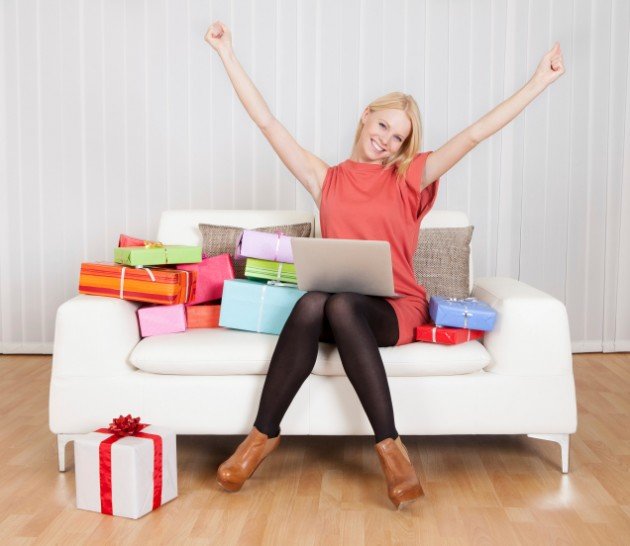 One of the largest barriers for e-commerce consumers lies between seeing an item they want to purchase offline and finding it online. No matter how well they remember an item, not knowing where to purchase it can stymy even the most savvy searchers. Naturally, search engines by their very nature have attempted to solve this problem, with Google Shopping and other similar services that aim to leverage the search capabilities of the best search engines. No matter how well they integrate, however, they are going to be based on a model that is originally derived from search for information instead of products.
Enter the shopping search engine, a niche search engine geared specifically towards finding products for sale. In the past, they've been plagued by inconsistencies and outdated data, dramatically reducing their effectiveness. These problems have been solved by one of the new rising stars of the shopping search market, TheFind. Originally conceived in 2005 and built from the ground up with shopping search in mind, TheFind recently published some impressive numbers that help define the scope of their operation.
Earlier this year, they finally reached the impressive achievement of hosting 1 billion shopping searches, with customers viewing over 100 billion products in total. TheFind indexes over 500,000 stores and upwards of 500 million products. To counterbalance the data issues that plagued shopping search engines in the past, their database is updated daily to the tune of 100 million listings being adjusted to reflect changes in pricing, discounts, availability and other factors.
Interestingly, TheFind also seems to easily overcoming some of the other challenges that comprise the holy grail of online shopping: adaptive algorithmic and socially-driven recommendations are included by default, and they have already launched an iPad application that helps create the 30% of their total traffic that comes from mobile devices.

This truly levels the playing field when it comes to putting small retailers up with larger ones, as small retailers in obscure niches often have a difficult time reaching customers. When coupled with the recommendation algorithms from TheFind, the online shopping experience truly begins to rival that of an offline experience, where simply wandering down the High Street or through a shopping mall can expose customers to products they didn't even realise they wanted.