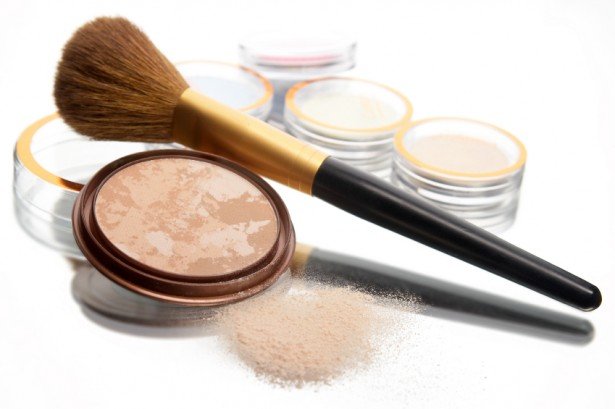 Ever since the very first years of the e-commerce boom, some industries have made huge inroads into the online market while others have seemed perpetually entrenched in the brick and mortar world. While electronics and books were enjoying the brave new world, everything from fashion to food to cosmetics seemed unable to capitalise on new delivery channels. A number of theories have been floated about this, but they all seemed to come back to the same conclusion (if you can call it that), which was that some things people just wanted to see before they purchased. However, thanks to a number of different technological innovations and trends, this is finally starting to shift.
Online grocery shopping is still have a difficult time competing with the offline model, although newer offerings from Amazon combined with smaller 'eat local' online initiatives should start a shakeup in the marketplace. Fashion is also beginning to overcome their traditional blockages, with a host of new online tailoring options popping up every day. JackThreads, a men's fashion brand, has boasted huge success in a very difficult market, and they're only one of many new fashion success stories. ASOS, a fashion house based in the UK, is also enjoying tremendous e-commerce success on both sides of the Atlantic.
With all that in mind, it should come as no surprise that UK online consumers have finally embraced the elusive cosmetics industry - but it might anyways. In Q3 of this year, cosmetics related searches have increased by a whopping 48% compared to the previous quarter, according to new research published by e-commerce trend analysis firm eMarketer this month. While most of the searches wind up with results leading to Amazon or eBay, the prospect of capturing 2.5 million monthly searches on Google alone should have cosmetics and beauty product retailers gearing up for a heavy online push.

There is some speculation that this dramatic increase is partly related to the upcoming holiday season, as UK consumers ranked the sector as tied for second-most popular gift ideas, but the timing isn't close enough to explain the entirety of the increase. Showrooming may also be responsible, as customers in-store start searching online for cheaper prices, but that still offers online retailers a huge incentive to finally break into this lucrative market.