If you live in the northern hemisphere, you'll soon be gearing up for some serious cold – unless you're one of the lucky people who escape the winter chill with a tropical vacation. If you flew south last year, however, you might notice that the cost of air travel is up significantly this year compared to last holiday season – in some cases, as much as 27% higher, according to several popular travel sites.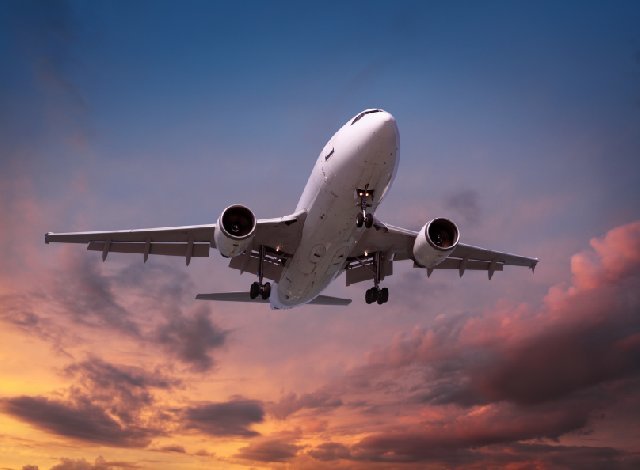 In addition to airfare, hotel room prices are fluctuating in cities around the world. Staying in Los Angeles may be as much as 10% more expensive this year, while the even warmer destination of San Juan, Puerto Rico seems to be averaging 10% less in hotel costs – as if you needed extra incentive to get away!
As travel companies have forecast, however, this additional cost doesn't seem to be depressing the sales market at all. The prospect of spending the holidays with close family or of using up those vacation days before they expire at the end of the year is overcoming the price-consciousness that most consumers demonstrate in other retail sectors.
The truly price-conscious consumer can still get some excellent deals this holiday season if their travel plans are flexible, as some days are much busier for travel than others. The 22nd, 23rd and 26th of December will be extremely busy, and can drive your costs up by over 25% when compared to a travelling a week later. For those looking to save some serious money, travelling on Christmas Day or New Year's Eve can save almost 30%.
Airlines were one of the first companies to begin a practice known as 'variable pricing', where ticket prices can fluctuate dramatically in price from one hour to the next, as availability and consumer demand filter through complicated booking and reservation systems. The entire market responds to algorithmic shifts in pricing as each airline's competitor monitoring system tries to maintain a competitive advantage.

Choosing last minute flights and purchasing months in advance are both excellent strategies to help keep down the costs of travel during this holiday season. Of course, there's also the tried and true method of packaged deals which include hotel and airfare, but many packages sell out quickly. Careful advance planning and an understanding of the system can help make your winter vacation a holiday worth remembering!