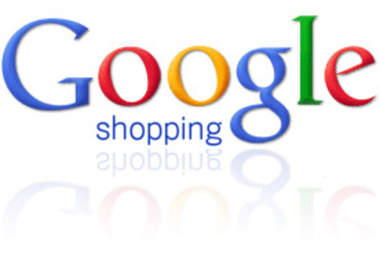 Back in the Spring of 2013, Google quietly announced a wide variety of changes to various products and service offerings in their portfolio, including some dramatic changes to the way Google Shopping will operate. Finally, in the middle of September this year, the company closed the doors to the developer access of its Google Shopping project. While the Google Shopping service still exists, the company has removed access to the API (application programming interface) which allowed a wide range of third-party services and products to access Google Shopping's treasure trove of data.
A great many competitor monitoring solutions relied heavily on access to this API for price monitoring and related functionality, leaving all their customers out in the cold when access was finally permanently removed on September 16th. Since then, retailers from around the world have been scrambling to find a replacement offering that can match the data offered by the Shopping API. Fortunately, there is a new solution ready at hand from Competitor Monitor.
After investing heavily into research and development, we have developed an intelligent solution that makes every day monitoring of Google Shopping simple and effective. Instead of trying to monitor hundreds or thousands of products by using the Shopping front end search, or risking an account ban and IP blacklisting by using a scraping tool, your business can receive daily updates on changes to your competitor's product catalog right in your Competitor Monitor dashboard.
Already, demand has skyrocketed as retailers look for solutions that are already industry-tested and able to offer monitoring of Google Shopping product catalogs. Competitor Monitor has been able to provide them with exactly the services they require, covering a wide range of competition and price monitoring tools for businesses of any size. Whether your company wants to track the price points of 50 products or 50000, Competitor Monitor can give you the information you need to stay ahead of the competition, no matter where they choose to list their product information. If your competitor monitoring solution has left you without answers, it's time to make the switch to Competitor Monitor and ensure you're maximising your profit margins.