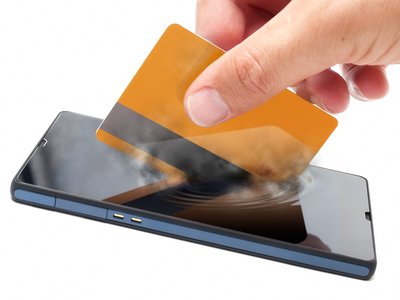 While the social networking is undoubtedly the hottest new area for online retailers to leverage, over the last couple of years there have been some fairly dramatic shifts in the popularity of the individual platforms. Facebook has had its foundations shaken by revelations about its declining popularity among the youngest user demographics, and Twitter has gradually taken over the limelight as the most popularly discussed social networking app. It should come as no surprise then, to learn that the rumour mill surrounding Twitter's ability to capitalise on its user base is active once more.
According to an exclusive report published by retail trend spotter site Recode, Twitter is in the process of finalising a deal that will allow consumers to actually use Tweets to make purchases directly from retailers. By teaming up with a new mobile payment processor startup named Stripe, Twitter hopes to shoulder its way into the online shopping market. Facebook has already begun to experiment with mobile payment processing solutions in partnership with Paypal, as we discussed here in previous posts in late 2013, but they are still only in very early prototype phases. If Twitter can close this deal quickly and partner with a healthy set of retailers eager to capitalise on Twitter's extensive user base, they may very well be able to leap into the e-commerce market well ahead of the competition and seal their place.
While neither Stripe nor Twitter is willing to confirm the deal, Twitter is no stranger to mobile payment solutions, according to other internal sources, having experimented with - and then shut down - various attempts at mobile payment handling in the past, including a "tweet to send money" system that would have been a direct rival to industry leader Paypal. That being said, the company still seems to be in the market for a solution, as roughly a year ago they partnered with American Express for a pilot project that allowed AmEx cardholders with Twitter accounts to buy from a range of pre-selected products simply using tweets, provided their Twitter account was linked to their AmEx card. They've also experimented with a joint project with Starbucks involving linked Twitter accounts and Starbucks gift cards, although neither of these projects was a particularly rousing success.

If Stripe and Twitter come to a deal, we could be looking at the next wave of completely integrated social networking payment processors, which could very well change the way e-commerce operates in every sector around the world.