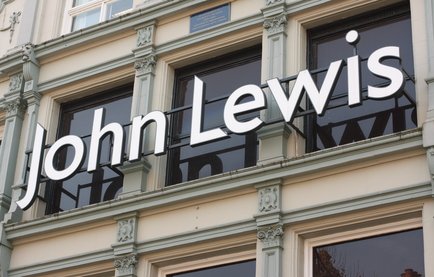 Most of us see technology and innovation as going hand in hand - but in the retail world, innovation can sometimes be hard to come by, as many companies operating in low-margin sectors often have little time or money expensive development projects that aren't guaranteed to succeed. If there's one thing innovation needs, it's the room to explore and expand, and occasionally to fail, as the safest options are rarely innovative. In the online retail world, we're seeing a number of competing possibilities emerge to solve the current dichotomy between online retail and brick and mortar stores.
As the ubiquity of mobile phones starts to blur the line between the digital world and the physical one, many retailers are struggling to create innovative solutions that actually solve problems and create communication opportunities for customers that they'll actually use. Long gone, thankfully, are the days when companies can simply roll out a cheap, hurriedly-developed mobile app and simply expect users to engage meaningfully with it. In order to bring a fresh sense of innovation and inspiration to this dilemma, UK-based department retailer John Lewis is taking the new approach of investing in a brand new project with the goal of fostering new methods of omni-channel integration and general online innovation.
The digital workshop, dubbed "JLab", is set to kick off in June in partnership with well-known tech entrepreneur Stuart Marks, and is open to all technology developers who are interested in tackling the project. After the initial development phase ends, the best ideas will be sorted through, and a winner picked to receive an investment of £50,000 from JLab to continue to develop the chosen project. If the final development is a success, the technology will be deployed across John Lewis's 40 stores as as well as it's digital storefronts.
JLab is the brainchild of John Lewis's retail director Andrew Murphy, who said of the project, "We know customers value being able to shop with John Lewis by phone, in shops and online and anything which enhances or simplifies that experience is of interest to us." He went on, "What I'm looking for from the successful JLab applicants is deliverable but stretching innovation which offers real benefit for customers in both our bricks and clicks businesses."

It goes without saying that other major players in the online retail sector will be watching JLab closely. If the venture winds up producing successful ideas that can be leveraged to boost sales and customer satisfaction, we'll be sure to see more of this type of technological incubation project in the future.